Twin Forrest
Twin Forrest is an incredible specialty branding and full service graphic design studio located in San Francisco.


These super talented guys were looking for a flexible new website to feature their latest work. We ended up choosing Craft CMS for its simplicity and flexibility.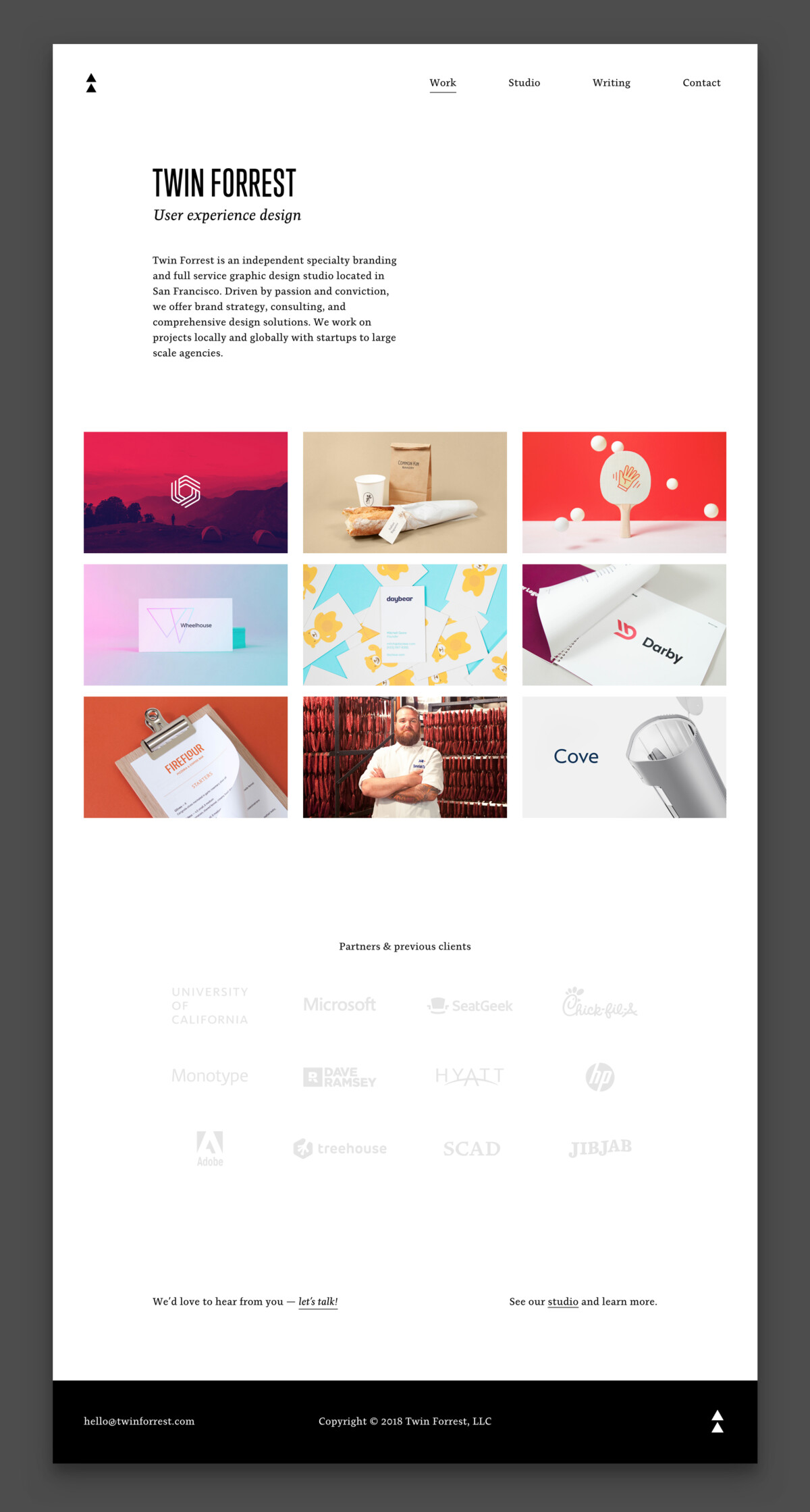 Using a system like craft made it incredibly easy to add custom modules in a matter of minutes, like feeding a little rotating message on the homepage or pulling a small dribbble feed of recent work in progress.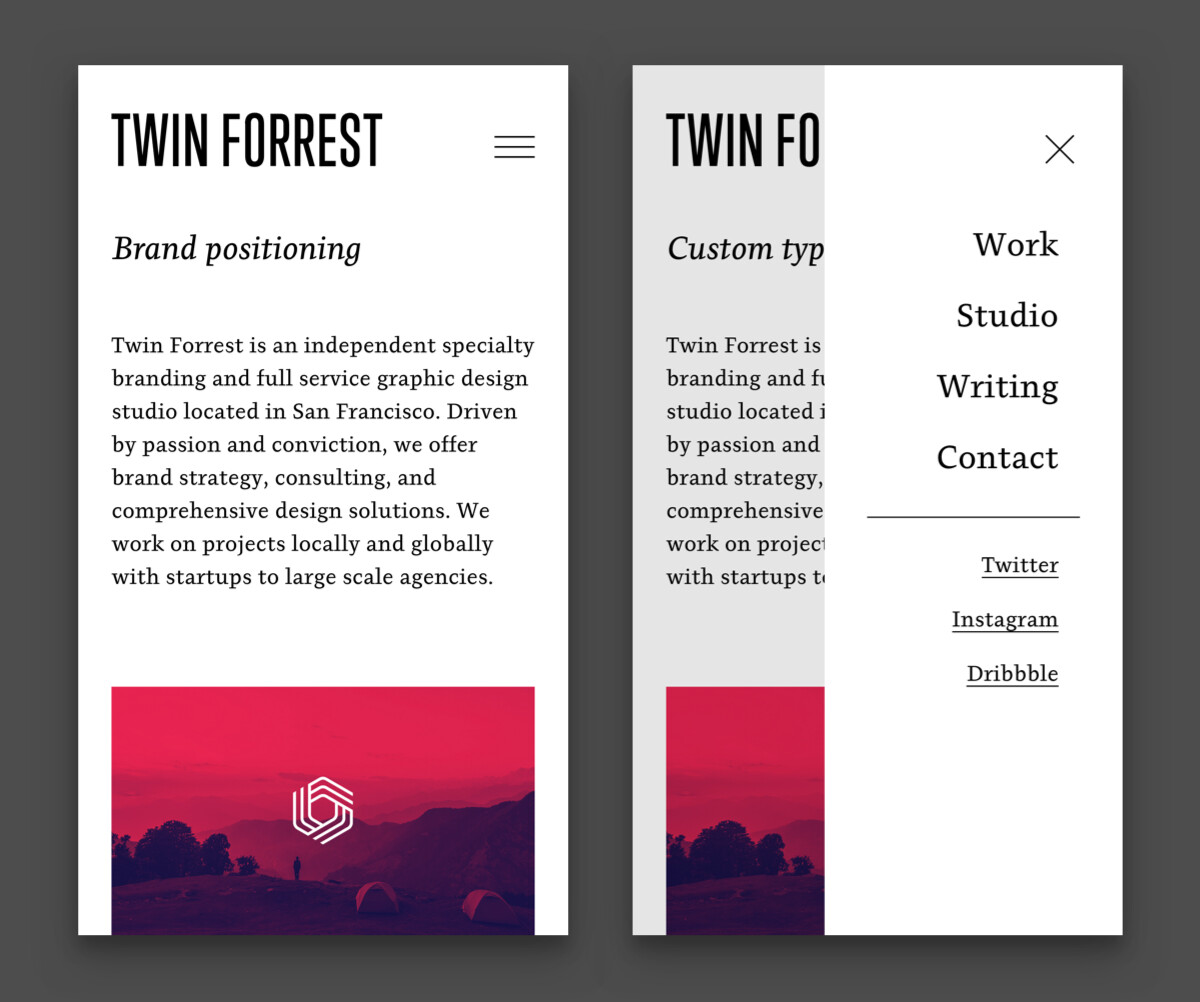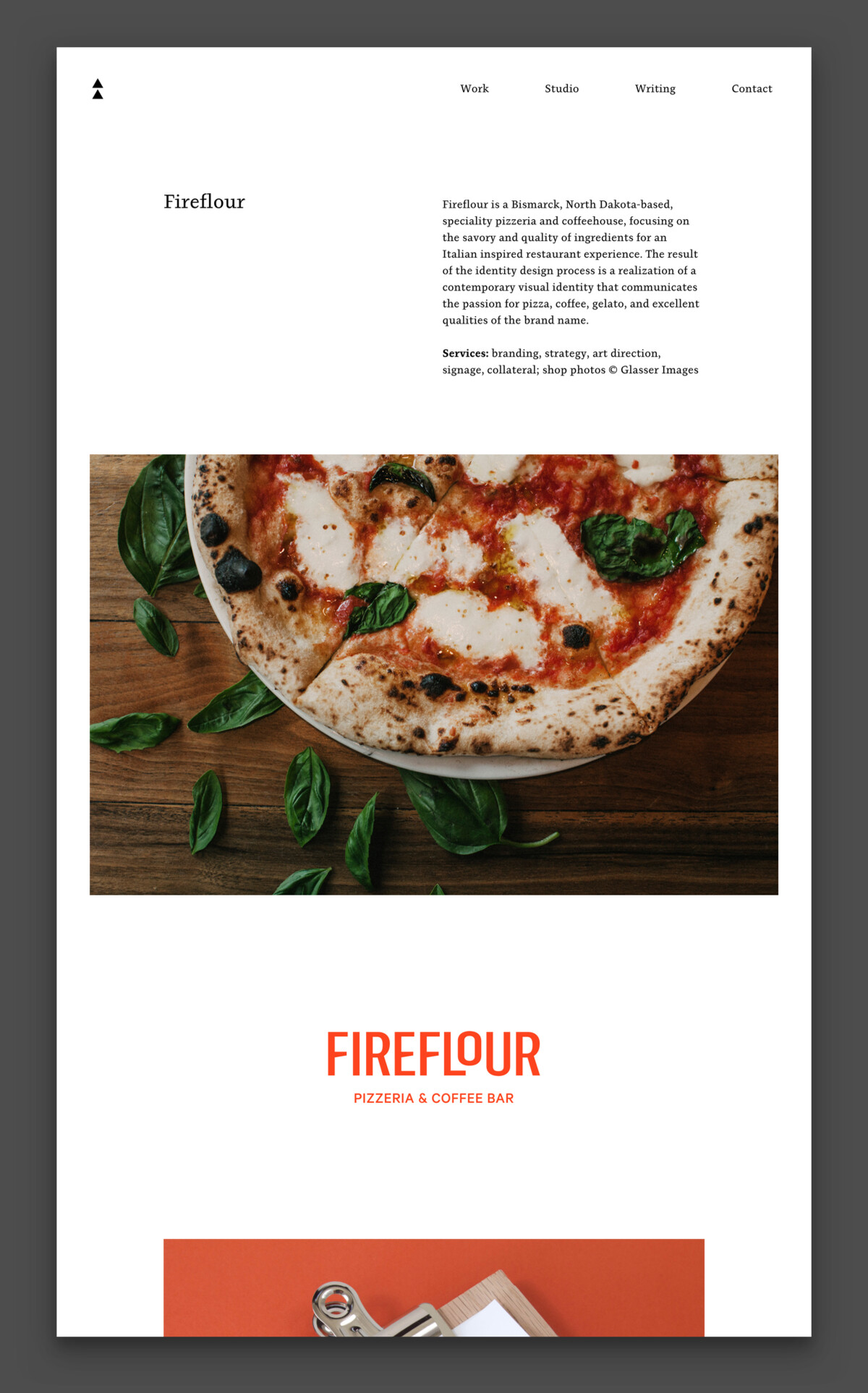 Related Work